---
Introducing the Designer Collections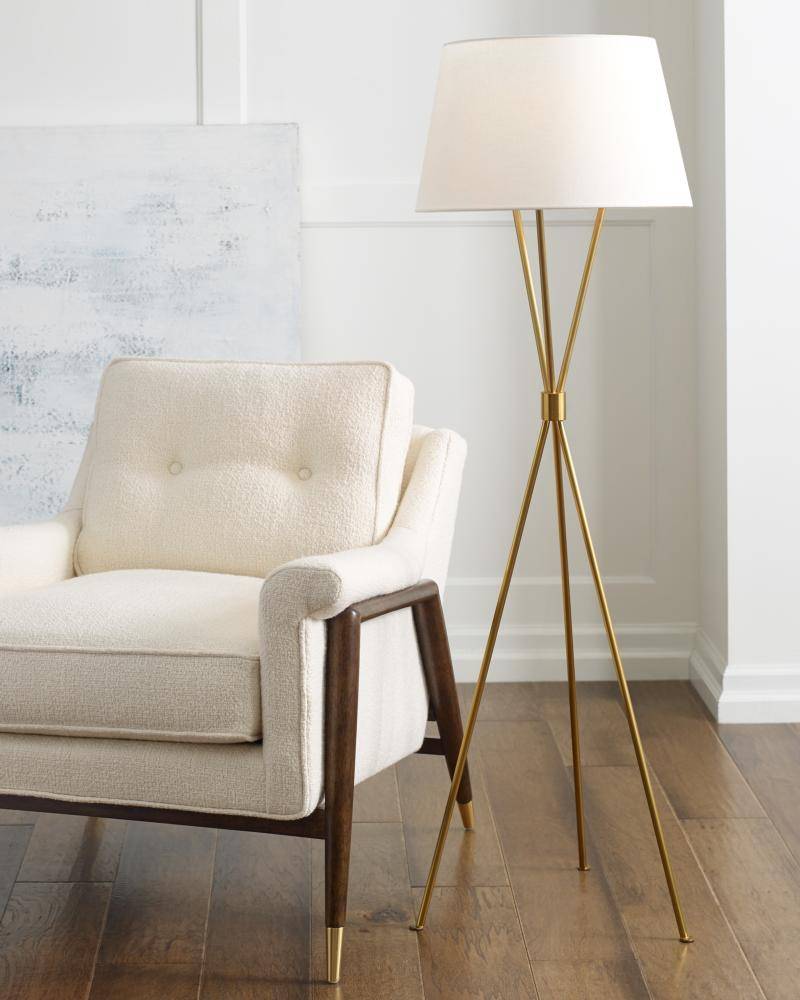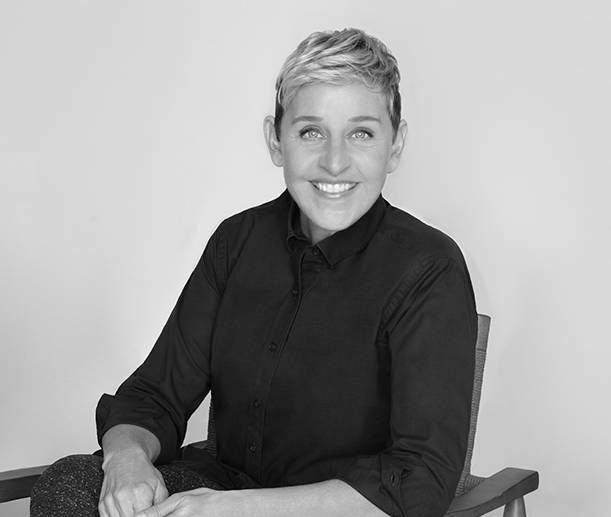 Generation Lighting is honored to introduce its newest collection, ED Ellen DeGeneres. Our partnership originates from a shared passion for interior design and an appreciation for Relaxed Mid-Century and Rustic Modern designs. The products are influenced by some of Ellen's favorite, world-renowned artists and feature signature details that are inspired by Ellen's own treasured pieces throughout her homes.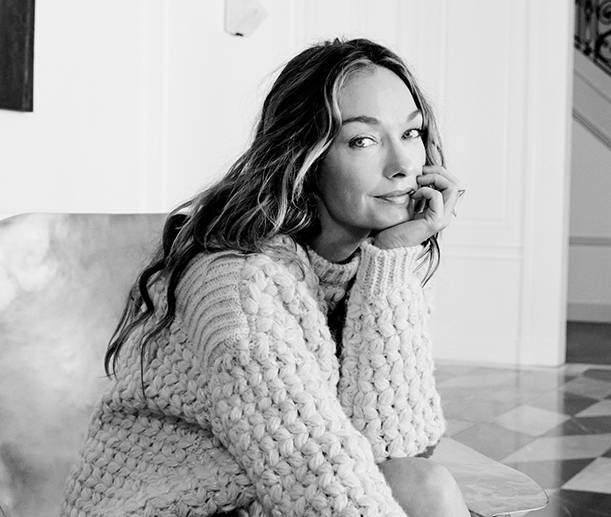 Expanding the preeminent Kelly Wearstler brand to a wider audience, Kelly features a curated assortment of designs spotlighting her characteristic synthetization of both modern and vintage worlds. Each piece has its own distinctive voice in the story and celebrates an explorational confluence of color, architectural form and style. This collection serves as a perpetuation of Kelly's passion for challenging the predefined norms of design while still offering pieces that are approachable to all.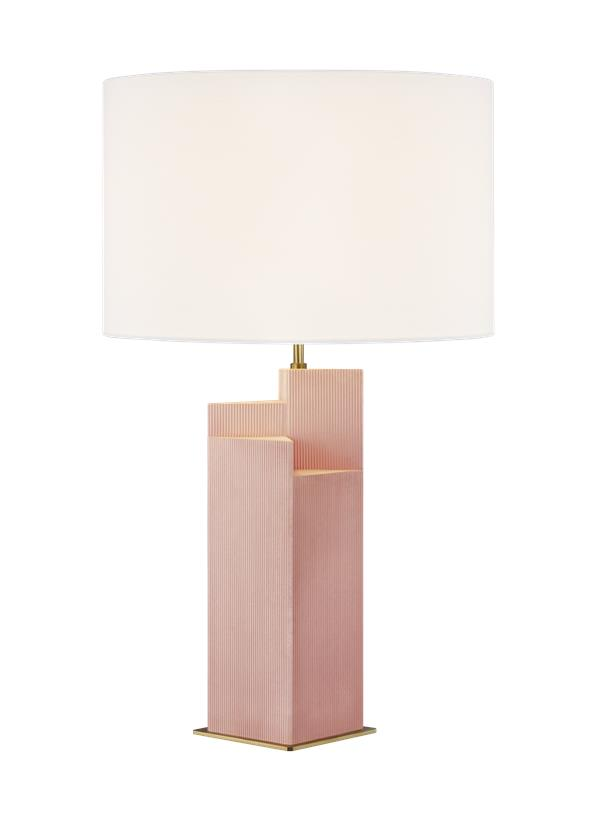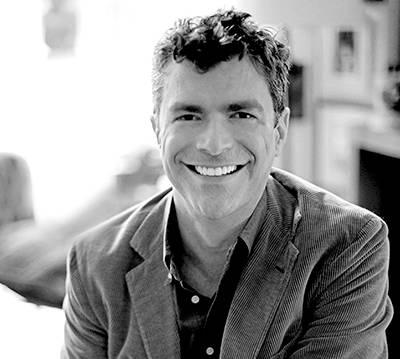 Designer and merchant Thomas O'Brien is a master at bridging traditional and modern styles, in his acclaimed interiors, his New York store, Aero, and his influential program of home furnishings. The TOB lighting collection interprets the full spectrum of antique to modern to industrial designs in diverse and unexpected ways.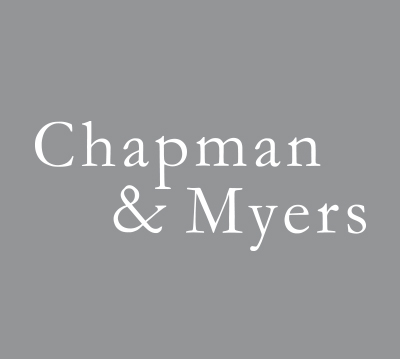 For decades, E.F. Chapman has designed premium lighting. His classically influenced style draws inspiration from architecture and is known for its staying power. Kyle Myers is partnering with Chapman to continue his design ideals for future generations.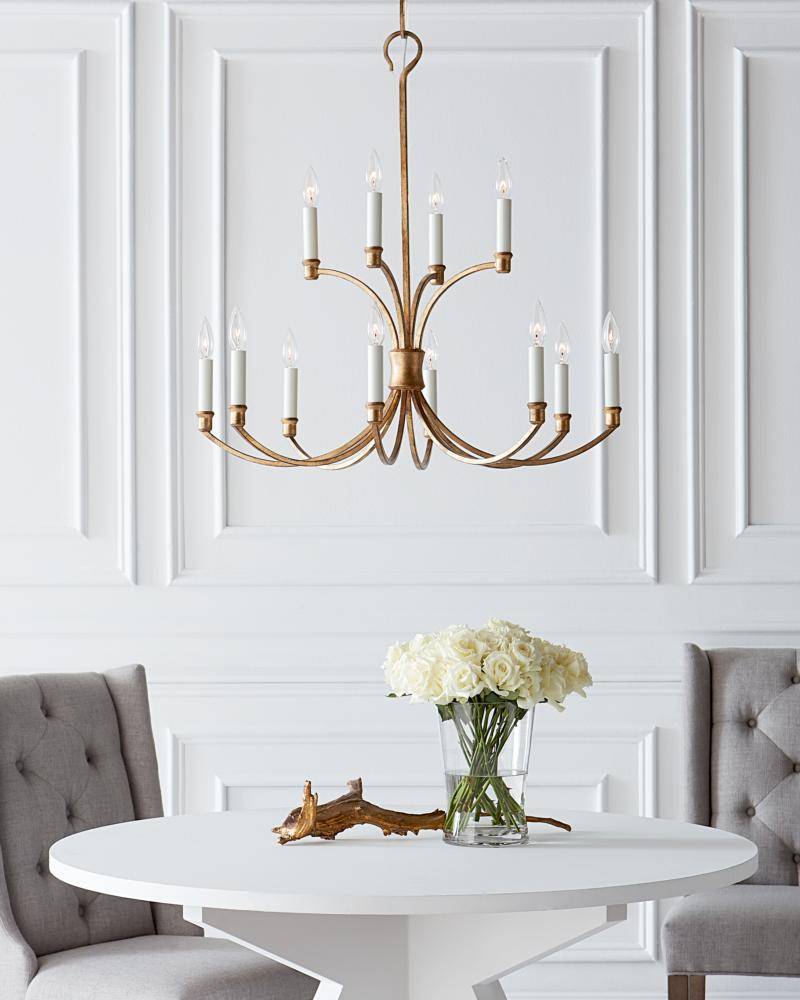 ---
Since 1955 the Feiss Collection by Generation Lighting has been making distinct, beautiful lighting for over 60 years, spanning a broad range of classic, tasteful and elegant design, down to each detail. While evolving styles and trends, Feiss utilizes high quality materials and maintains premium craftsmanship.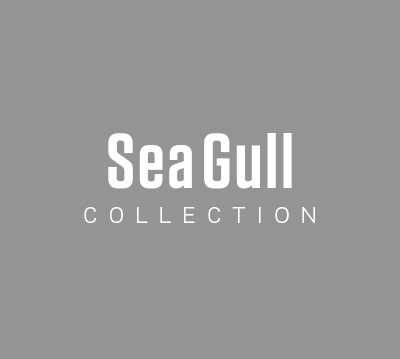 The Sea Gull Collection by Generation Lighting has been an industry leader since 1919. Sea Gull's promise is simple—to create beautiful lighting at an affordable value.