New Brand Spotlight: Pacific Coast Lighting
We are proud to introduce a new line to our product catalog:
Pacific Coast Lighting!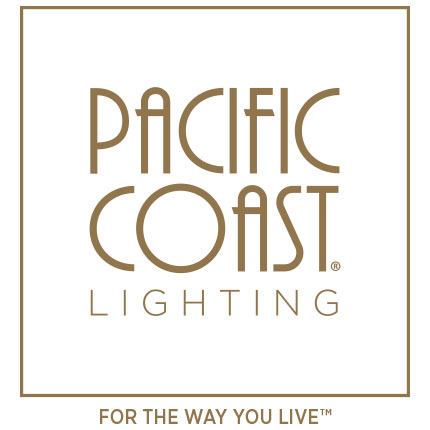 A family owned business founded in 1979, Pacific Coast Lighting sets a standard of excellence in the lighting industry with innovative design, quality craftsmanship, and market responsiveness.
---
"We believe lighting is the ultimate home accessory that helps define space, creates ambience and drama, and serves as an integral part of any décor. From classic to contemporary and everything in between, Pacific Coast Lighting consistently delivers a wide array of styles at a great value."
-Pacific Coast Lighting
---
Pacific Coast Lighting also offers the kathy ireland HOME collection of lighting designed to make home decorating simple and fun, offering special craftsmanship and unique design styles without compromising a family's budget.
---
Shop the complete collection of Pacific Coast Lighting products here.
As always, feel free to Contact Us if you have any questions about this exciting new brand!